6 tags
3 tags
3 tags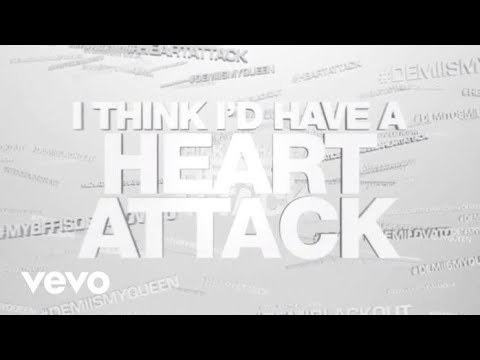 3 tags
3 tags
3 tags
3 tags
4 tags
3 tags
4 tags
7 tags
7 tags
Demi Lovato Fan Club →
You guys can join my fan club no need to pay it's free :) hope that you like the website my lovatics are my everything - xoxo
7 tags
demetria lovato (ddlovato) on Via.Me →
Can my lovatics follow me on via.me? I'm glad if you're following me :) So will my lovatics follow me? And I wonder if my lovatics are not following me that's mean "Not True" lovatics :( SO FOLLOW ME NOW!!!
1 tag
6 tags
Lovatics are the best fans IN THE WORLD!!!
4 tags
4 tags
3 tags
4 tags
5 tags
Contest!!
Hey guys I wanna tell you something tomorrow is my birthday I want you to join this contest if you make a awesome edits for me I will upload your picture on my page so let people give a rate for you picture and if you got 50, 100 or more rates that means you're the winner and got some special present for me who's coming??
4 tags
5 tags
4 tags
4 tags
3 tags
2 tags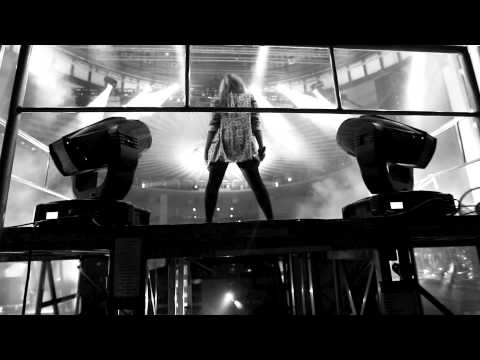 2 tags
2 tags
2 tags
2 tags
1 tag
Competition
Lovatics Dallas made an competition she wants all of you edit a picture or me, Maddie, Dallas, mom and dad if you want to join this visit this website www.facebook.com/media/set/?set=a.180642835398804.37172.100003592662603&type=3 and see what is the description good luck Lovatics